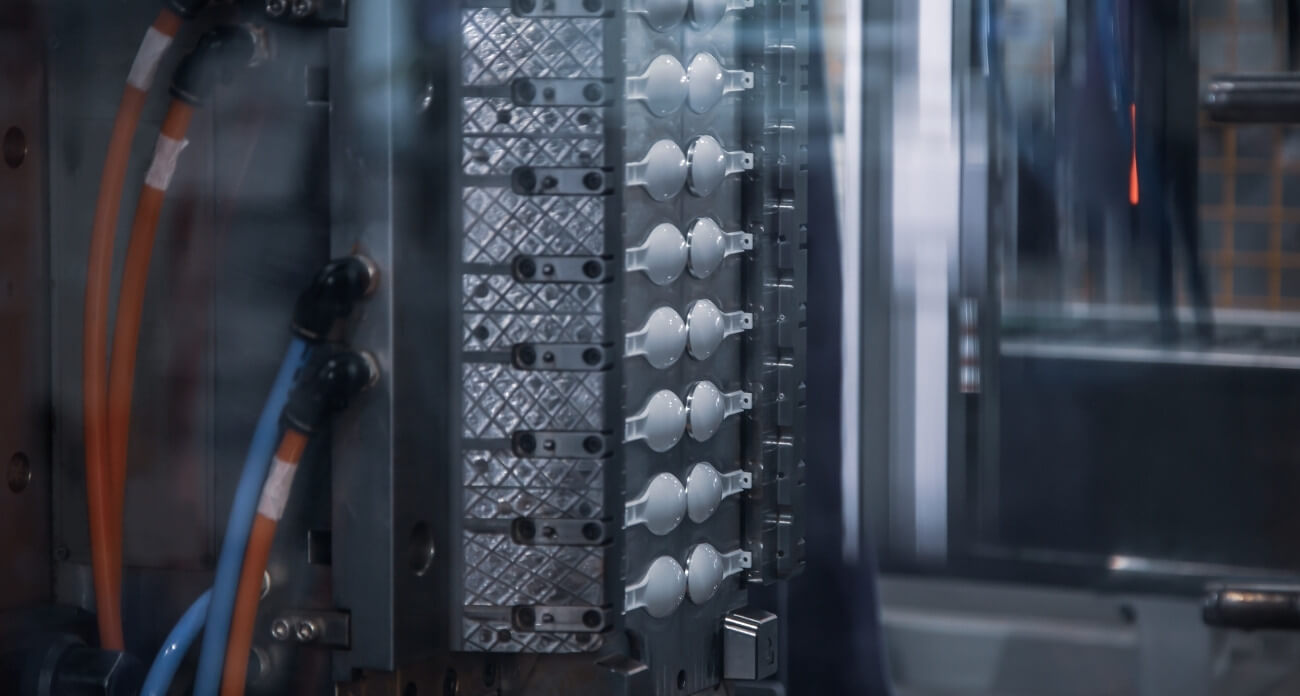 How is the Wall Thickness Determined for an Injection Mold?
Plastic injection mold is widely used in industry. The most important reason for this is the practical production of seamless plastic products in desired shapes and sizes thanks to injection molds. Molding plastic products is subjected to different parameters. In injection mold works, the wall thickness, the problems likely to be caused during the production phase because of the air remaining in the mold, the problems due to turbulence that may occur during the flow of the liquid raw material, the problems that may occur in the areas where the flow paths overlap and much more are all highly important to determine the right production methods.
Using equal wall thickness in plastic injection mold designs is important in terms of shrinkage and improving production times. Thus, the lowest part cost is ensured. The most important criteria when determining the wall thickness are suitability, time and cost.
What should be the wall thickness for the injection mold?
Plastic injection mold designs allow you to use non-standard thicknesses in any size you open in the mold. However, although it has wide possibilities, there are certain limits in product design for plastic injection. The wall thickness is generally recommended to be designed between 0.06 inches and 0.25 inches in thicknesses, which is approximately 1.5 mm to 6 mm. It is beneficial in terms of product cost to design plastic parts with thin walls of less than 1.5 mm. Moldmore is an expert manufacturer of thinwall packaging and thin walled production between 0.4 to 1 mm. Please stay tuned for further details on the blog.
What are the Points to Consider in Injection Molding?
Losses in the injection molding process are defined as the deviation of any factor affecting production from the target value. With the improvements made, both material and energy savings are provided. When waste is prevented, unit product costs can remain within the targeted values. To reduce these losses, factors such as below need to be improved and optimized:
Part design,
Mold design,
Material selection, and
Machine selection.
Apart from the ones listed above, the level of knowledge and experience of the personnel is also significant in terms of smoother work. You can contact the Moldmore expert team to get detailed information about the injection mold.