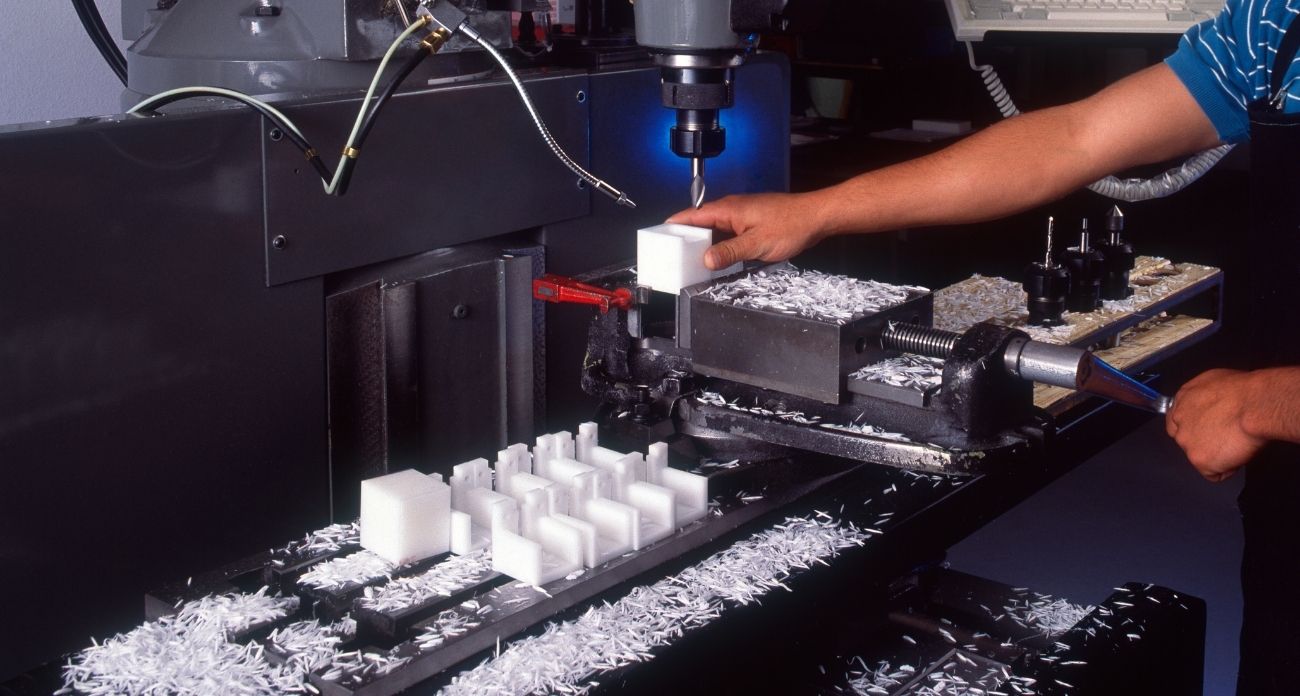 High-Quality Plastic Injection Molds
The molds, which are shaped in line with the needs of the customers, are prepared in a way that is suitable for producing plastic. Plastic injection molds are designed and manufactured by experts in the field. Molds produced in the machine are used in many areas. It is designed with 3D CAD surface and solid modeling programs and transformed into a concrete form on CNC counters.
What is Plastic Mold Technology?
Existing since 1872, plastic molding technology is the name given to the process of forming and producing components by injecting molten materials into a plastic mold. The injection mold production process starts with placing the melted raw material in a mold under high pressure. The material then solidifies by cooling and the two halves of the mold are opened and released.
The plastic injection molds that emerge with this complex process are designed within the framework of the wishes and needs of the users. After the design is found, the molds are produced with techniques such as drilling, CNC machining, EDM and polishing. This application, which takes place in a loop, results in the removal of the part from the mold.
What are the Usage Purposes of Plastic Injection Types?
It is designed in modeling programs and then the production process starts. First of all, the shape, size, quality and tolerances of plastic injection molds are determined. The usage areas of these molds are:
Wire reels,
Packaging types,
Bottle caps,
Automotive parts and additional components,
Toys,
Pocket combs,
Some musical instruments and parts,
One-piece chairs,
Small tables,
Storage containers.
What are Plastic Injection Mold Elements?
Plastic products emerge as a result of part and mold design and manufacturing. Some of the elements used in the production of plastic injection molds are:
The runner bush through which the raw material passes,
The flange that centers the mold on the plate of the injection machine,
Columns and bushings that enable the mold to work around a smooth axis,
Ejector pins that allow the part to be removed from the mold,
Male/female core to the part on which the geometry is processed, male/female bearer to the carrier plate,
The upper plate between the female holder and the injection table,
The bottom plate, where the male side of the mold is connected to the machine table,
The support plate on which the mold is placed under the male holder,
Parallel wedges on both sides of the male holder,
Cylindrical wedges are located under the male holder and subjected to deformation in response to pressure.
For detailed information about plastic injection molds, you can contact the MoldMore expert team.