One of moldmore's greatest competencies is the design side.
Moldmore's design office has long years of experience like the Mold production department. Moldmore designs products by blending all experiences in practice with theoretical and academic due to its experience in all production processes and techniques, the molds that Moldmore designs are at an advanced level in manufacturability. Designs are prepared according to the current up-to-date technology and production techniques. Thanks to all of our features, we have many patents, tens of useful models, and hundreds of design.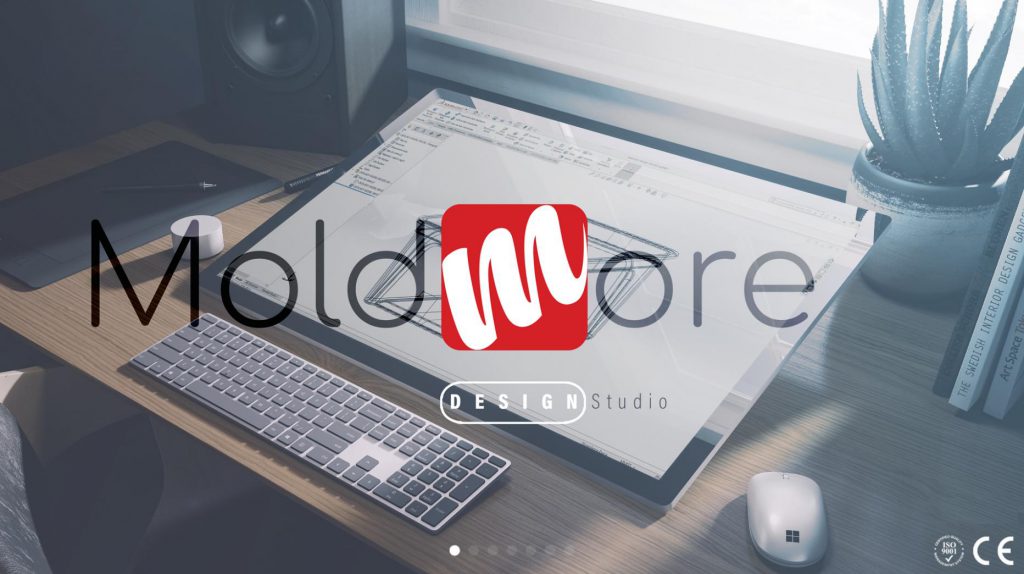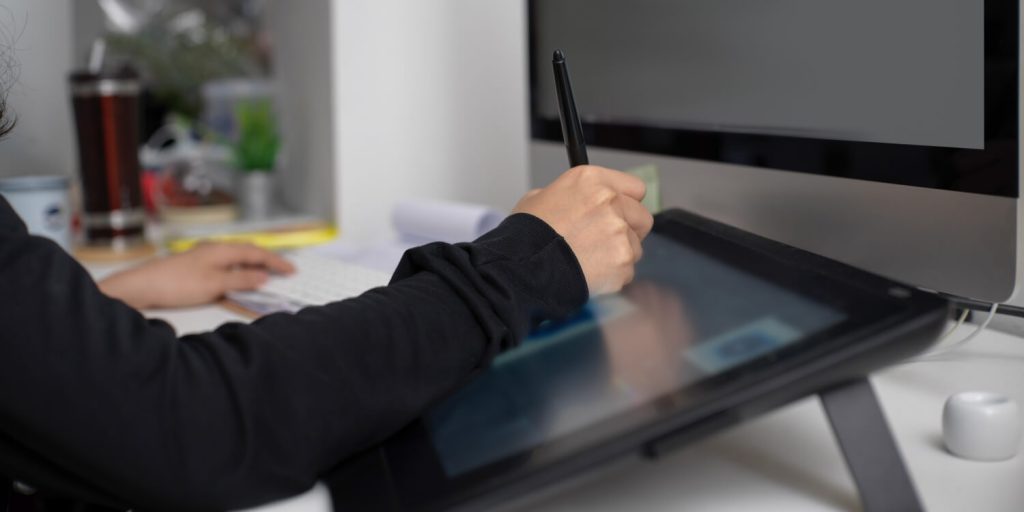 Designs are created as drafts in all digital environment and we use current technological thus, we are working on many alternative designs and focusing on optimum design.
Products with draft designs are designed in 3D in Cad (Computer-Aided Design) programs. Thus, the designs close to the final product are now available to the technical team and the customer in these design programs are accepted worldwide and we follow the latest updates. On these programs, we can receive IML (Injection Mold Label) label renders of the products. Thus, the customer can see the final product without the requirement of mold and robot investments. We can offer product images with VR-AR to customers based on their demand.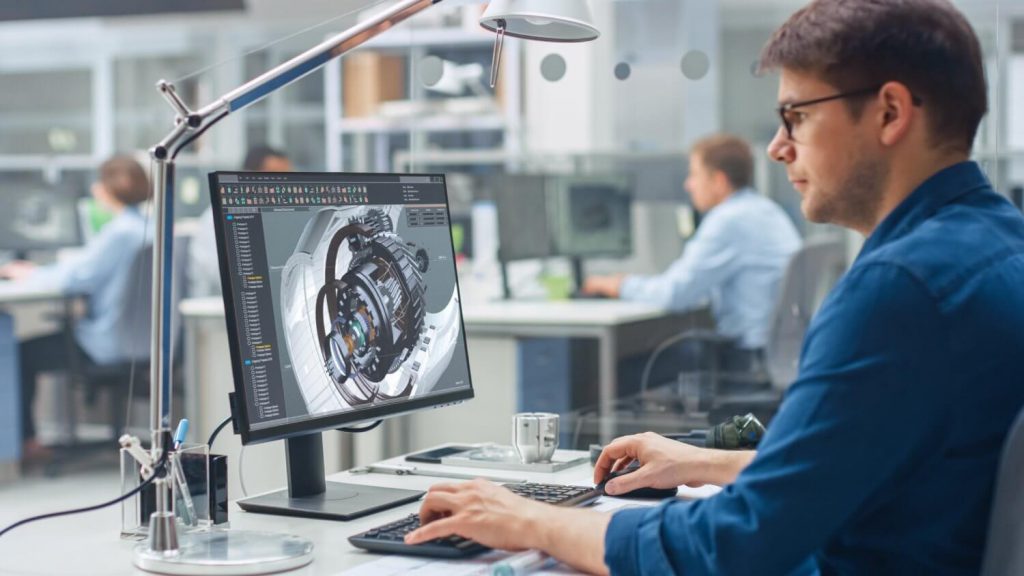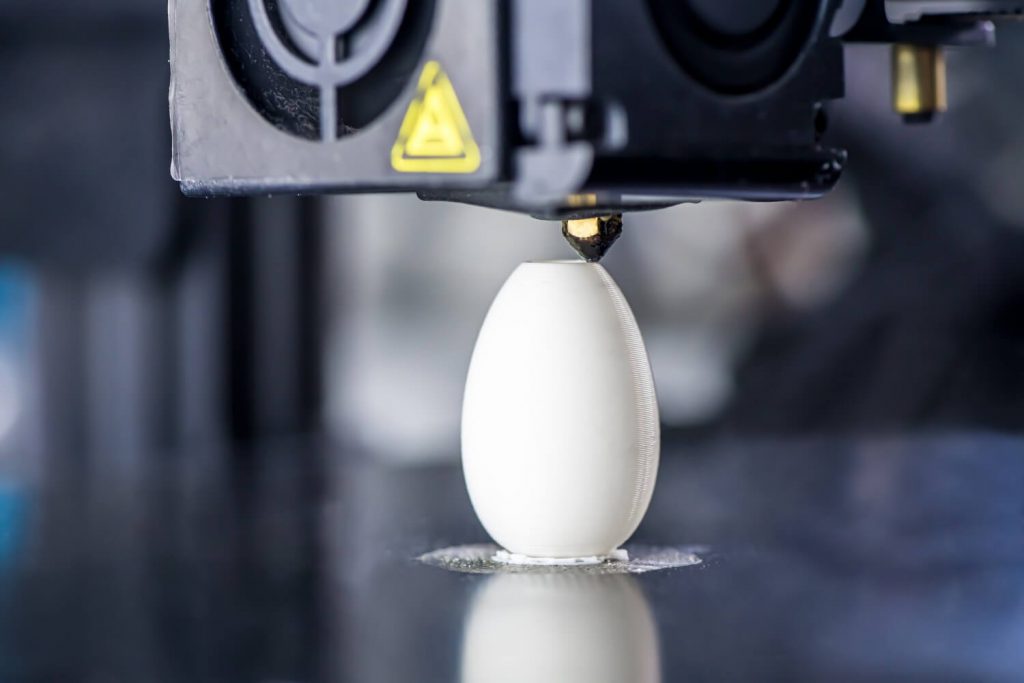 Based On customer demand we can turn the product designs, made in CAD environment, into models made with 3D printers on FDM system or SLS laser system.