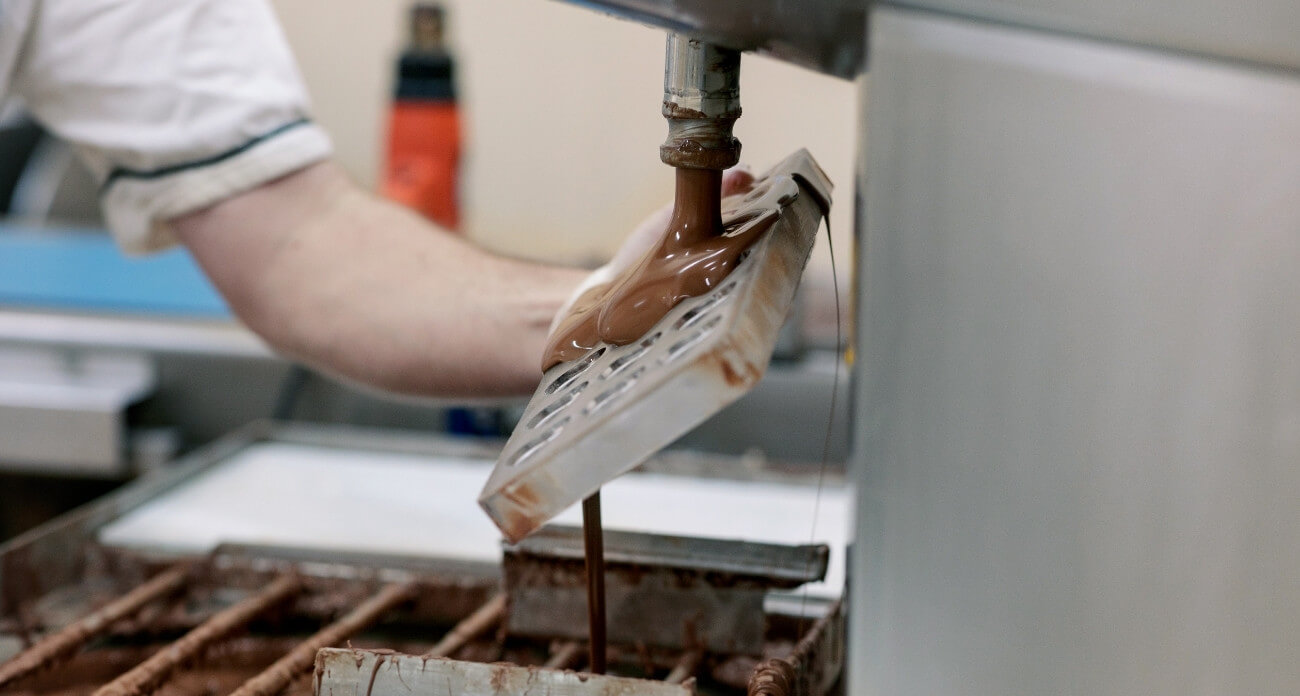 What is IML? What are the Usage Areas?
IML or InMould stand for in-mold labeling. In-mold labeling is used in many different industries. For this reason, it is among the best packaging methods for companies producing plastic packaging. In-mold labeling is essential for memorable and eye-catching packaging. In-mold labeling technology differs from traditional decoration processes such as digital printing, flexography, letterpress or offset, which include additional processes in the production chain. So, what exactly is in-mold labeling or IML and where is it used?
IML or InMould is defined as the process of placing a pre-prepared visualized polypropylene label into the mold with a robot before the raw material is injected. Thanks to IML, colorful plastic packages with high visual value, print quality and resolution can be easily obtained with just one label. IML allows the finished product to be obtained in a single-stage production process. IML, which is a very sensitive process, is made with specially designed high-speed and advanced technology robots.
IML technology, which enables fast and effective labeling of plastic packaging products, is among the latest innovations in the plastic packaging industry. In the past, plastic packaging was designed with offset printing technology. In the last 10 years, offset printing has been replaced by IML, that is, in-mold labeling technology.
What are the Uses of IML Technology?
Packaging is crucial in terms of marketing in every sector. That is why plastic packaging is designed attractively using IML technology. The usage area of IML technology is quite wide. The main areas of use are:
White goods packaging,
Paint packages,
Household goods packaging,
Toy packaging,
Food packaging,
Cosmetic products packaging
Why Should You Use IML Technology?
The more stylish and high-quality the label of a product offered for sale, the more positively the customer's purchasing degree will change. For this reason, IML technology is preferred by many brands as it allows them to obtain high-quality designs and labels. The cost-effective labeling of IML technology, which offers decoration options with different and abundant alternatives, is also among the reasons for preference. What is more, IML:
Provides rapid design changes by making use of rich color printing and lithography printing methods,
Increases the attractiveness of the appearance of the products,
Enables the design of more permanent and long-lasting labels as the label and the product are created together.