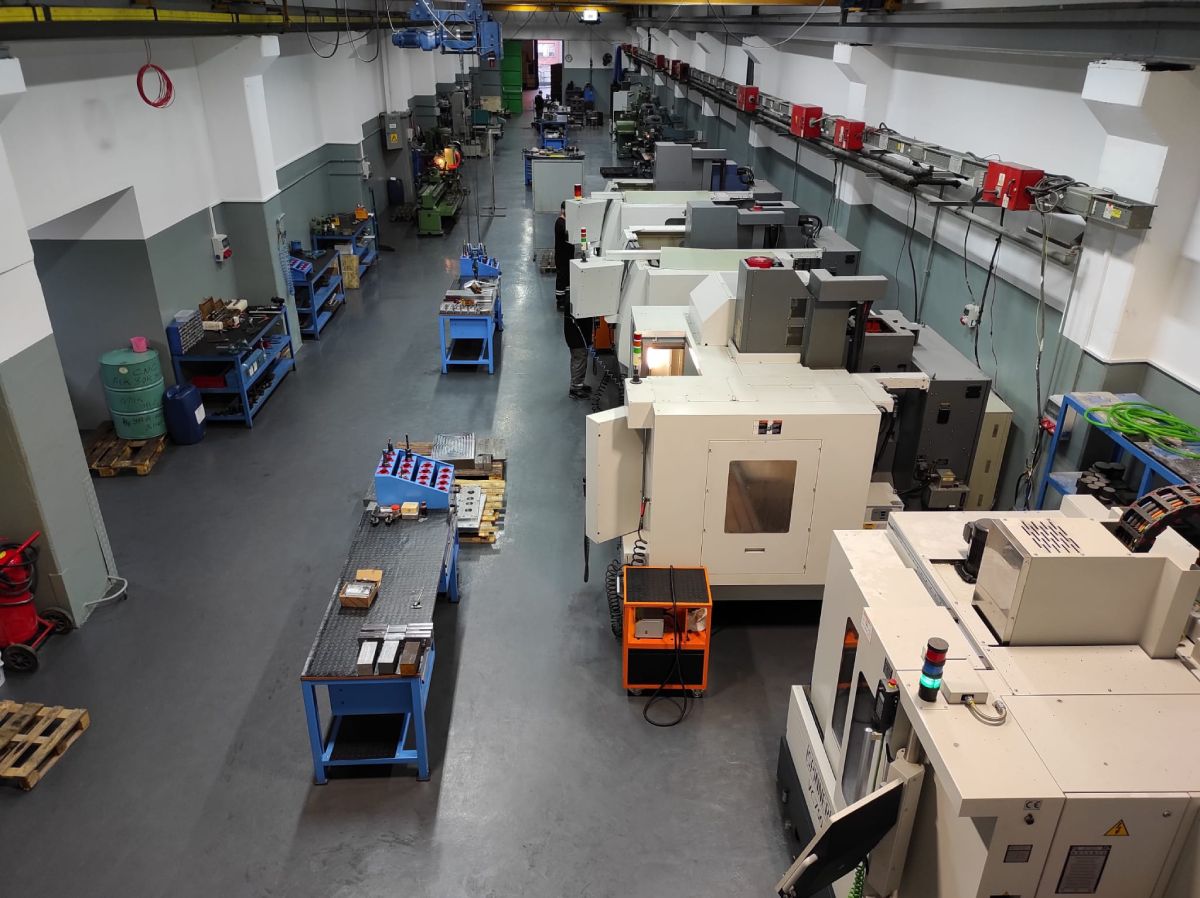 WHO ARE WE?
Moldmore serves its domestic and foreign customers in the production of thin-walled plastic packaging molds with IML labels. One of the strongest aspects of the Moldmore brand, whose name has been equated with quality in its sector for more than 30 years, is the mold workshop established in 1985. With its dominance, experience, and expertise in the sector, Moldmore is ready to add a new vision to the plastics industry. Moldmore, with its expert staff, technical know-how, and technological infrastructure that follows current technological trends, produces plastic injection molds that provide optimum performance, without sacrificing quality. The areas that MoldMore serves are as follows.
Müşteri Görüşleri
Kullandığınız teknoloji ve ürün kalitesinden çok memnun kaldım.
Naci Adımlık
Zor zamanlarda kalitesinden ödün vermeden hızlı çözümler üretebilen nadir markalardasınız. Tüm hizmetleriniz için teşekkür ederiz.
Mahmut Rıza Kolcu
Tecrübeli ve kaliteli ekibinize sonsuz teşekkürlerimi iletiyorum.
Deniz Tuğba Mahmutbeyoğlu
You can subscrıbe to be ınformed about our new products.