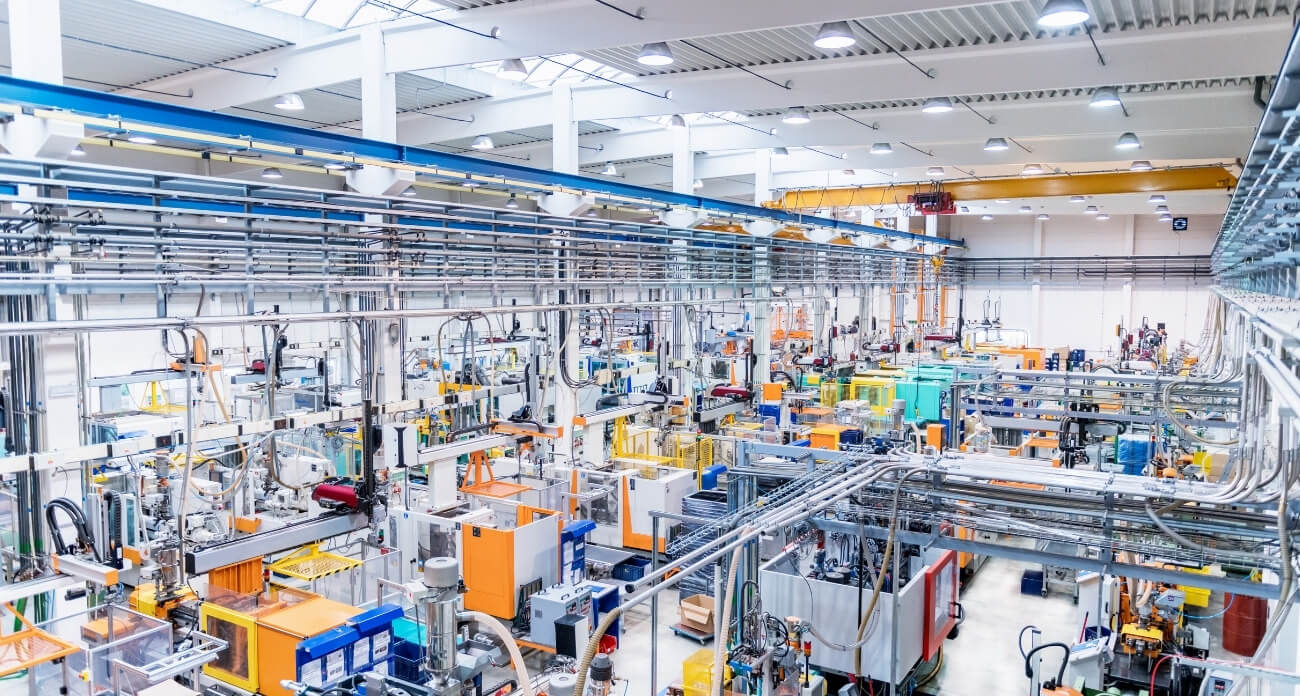 How is Plastic Injection Mold Manufacturing Made?
Plastic injection mold manufacturing is a very popular technological process that facilitates plastic production. Plastic molding, which is increasing day by day, is defined as the creation of product templates by combining the determined parts with the help of machinery. Construction phase of plastic injection molding is the process of melting plastics in a plastic injection molding machine and then injecting them into a mold under high pressure. In this process, the material is cooled, solidified, and then the two halves of the mold are opened and released. Plastic molds are obtained in desired sizes and molds.
What are the Stages of Plastıc ınjectıon Mold Manufacturıng?
Plastic mold manufacturing is a technological process that takes place with the completion of various stages. Plastic Injection Mold Manufacturing Production stages:
Plastics are melted with high pressure.
Plastic injections to which high heat is applied are added into the plastic mold.
It takes the shape of the added plastic container.
The shaped mold is expected to cool down and as a result of this process, the mold is removed from the shape.
Then, the coloring process takes place as the last step.
Although the coloring processes are optional in the plastic injection mold manufacturing stages, today, the color preferences are among the processes that are decided before the manufacturing process. In addition, the most common rules that should be known in the manufacture of plastic molds are as follows;
The part to be molded must be drawn in the desired dimensions.
The explanations about the part must be read and reviewed.
The type of plastic material should be determined.
The place of use, location and feature of the part should be specified.
What are the Advantages and Dısadvantages of Plastıc Injectıon Mold Manufacturıng?
The parts involved in the mold manufacturing process need to be carefully designed to facilitate production. Products made in plastic injection machines are primarily designed by an industrial engineer or a designer. The advantages of plastic injection mold manufacturing provide long-term convenience. It minimizes the need for maintenance, especially by enabling mass production and being manufactured from special steel. Mold manufacturing, which also offers the opportunity to obtain many products, is very popular in every sector. The first disadvantage that we come across is the cost. Production process of the plastic molds can take some time. The requirement for a qualified workmanship, expensive workbenches and equipment increase the costs. Another disadvantage is that the plastic mold period is long in cases where the production phase needs to be accelerated. For detailed information about plastic injection mold manufacturing, you can contact the Moldmore expert team.