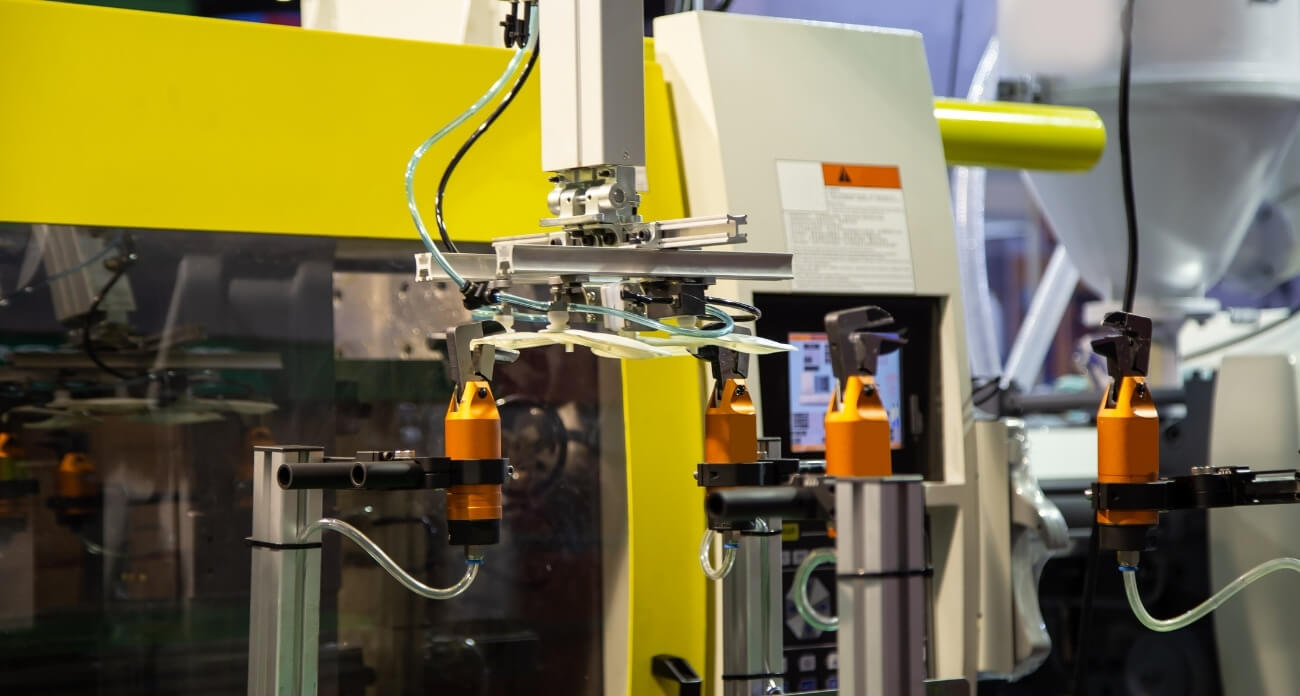 What are the Plastic Mold Types?
Plastic mold is one of the cornerstones of the industry. From toys to food packaging molds, molds of all kinds of industrial products and consumables are made and mass-produced. Moldmore, a plastic injection molding company that offers a wide range of products from cream cheese to butter, yoghurt to chocolate molds you see on the shelves, is one of the leading companies in its sector in Turkey. Moldore produces the optimum weight products suitable for you at maximum speed in accordance with the technological trends in plastic mold design.
Plastic molds are produced as plastic injection molds with the infrastructure of modeling and simulation programs. The most preferred plastic mold shapes are plastic injection molds.
What are the Features of Plastıc Mold Types?
Plastic injection molds are the most widely used type of plastic mold. The plastic raw material melted in the injection furnace is injected into the mold with high pressure. The plastic material that cools in the mold takes the shape of the mold. This process is completed in a very short time. Unsuitable products can be recycled again.
Thermoset molds' main difference from the injection molds is that thermoset and composite plastics are baked under high heat and pressure and take the shape of the mold.
Production with a plastic molding machine may cause overflow burrs and these burrs are cleaned by processes such as sanding and vibration. The plastic mold formed using this method cannot be recycled again.
In thermoforming molds method, the sheet made of plastics in the thermoplastic group is heated and sucked onto the mold with vacuum, giving the product its new form.
For the blow molds method, bottles are the best example. The plastic flowing from the furnace in the form of a molten plastic pipe is trapped between the mold. It is inflated in the mold by giving compressed air from a different point. After cooling in the mold, the plastic takes its new shape.
For the extrusion molding, the plastic melted in the furnace is poured continuously through the mold and left to cool with air or water at the mold exit. Hoses and cables are the best examples of this method.
How are Plastıc Mold Desıgns Made?
One of the most important features of plastic mold works is to produce personalized solutions. In addition, all plastic molds manufactured should be maintained and revised. Moldmore creates designs using cutting-edge technologies and production techniques with its technical experience. You can contact the Moldmore expert team to get detailed information about plastic mold designs.