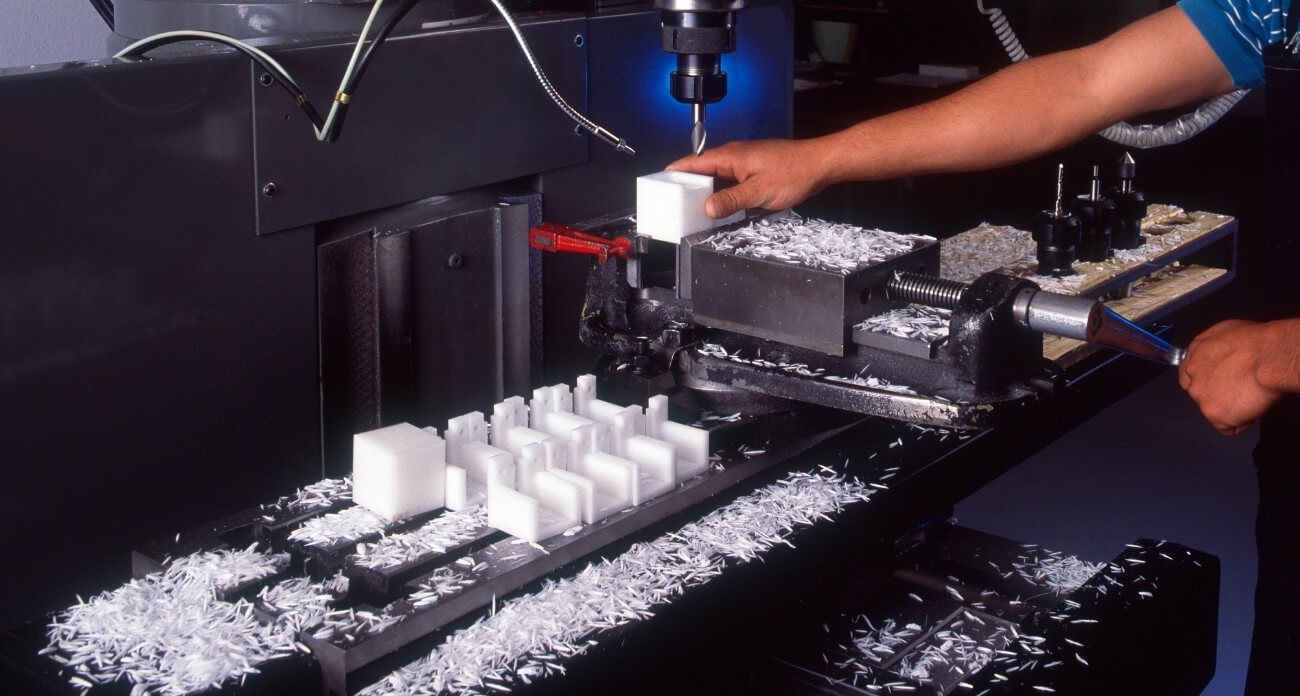 How are Plastic Molds Designed?
When you look carefully at the products around, you can notice that most of them are made of plastic parts joined together. Many of these products are part of plastic mold manufacturing. Since the use of plastic products has increased a lot in recent years and is used a lot in the industry, plastic molds are produced in a continuous cycle. The materials used in the production of plastic mold design are aluminum and hard steel. Plastic mold design starts with learning the tensile values of the parts to be molded. You can choose this value according to your experience or according to the technical specifications of the raw material manufacturer. Tensile values can sometimes be divided into two as transverse and longitudinal elongation, and sometimes as an average value. By entering these values into the program used to design the plastic molds, the tensile value is given. Mold design takes place with these phases.
How Are Plastic Molds Made?
Plastic molds are an injection molding process in which molten plastic is injected into a mold cavity. It is by far the most versatile of all injection molding techniques.
Plastic Mold Making Stages:
The presses used in this process differ in size. It is rated on the basis of pressure or tonnage.
Large molding machines inject car parts, while smaller machines produce ultimately precise plastic parts for surgical applications. The process itself is quite simple but there are many enhancement and customization techniques.
Molds, usually made of steel, contain cavities to form the parts.
The molten plastic is injected into the mold and the gaps are filled.
The mold is cooled and the parts are removed with pins.
This process is similar to a jelly mold that is filled and then cooled to form the final product. In this method, mold making costs are relatively high, the cost per part is quite economical.
What are the Usage Areas of Plastic Molds?
With the development of production technology, professional solutions emerge in the field of plastic mold manufacturing. It is possible to encounter products related to mold manufacturing in the automotive sector and homes, which are among the plastic mold usage areas. Additionally, these molds, which are needed to be used in the automotive supply industry, can be seen in many areas today. Medical tools, sports equipment, computers, furniture, kitchen decor items plastic parts of vehicles are all made with plastic molds. For detailed information about plastic molds, you can contact the Moldmore expert team.