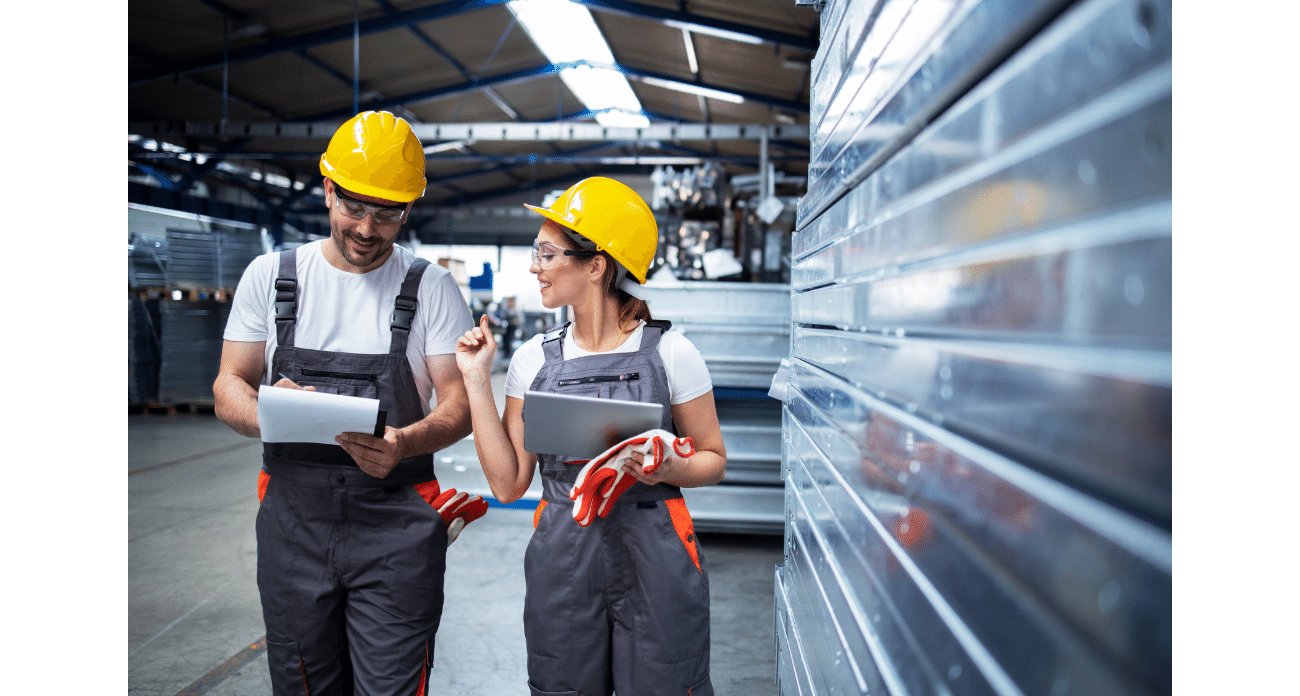 Advantages of Packaging Produced with IML
IML technology provides high quality labels and makes the appearance of the products aesthetically pleasing. IML helps to realize permanent and long-lasting designs. The packages produced with this technology have eye-catching designs. While the IML production technique provides many benefits to the users, the designs produced also offer different advantages.
What are the Features of Robots Used ın IML Technology?
Robots used in IML technology ensure that transactions are carried out quickly and practically. Robots have product turning, camera control, handle mounting and faulty product sorting units. The features of robots with this production technology, which is preferred in the design of packaging are:
number of servo systems
pneumatic system
linear system
vacuum system,
static system,
display functions,
chassis system,
robot cycle time,
an easy use,
ability to work with more than one product on the same robot.
What are the Benefıts of Thıs Technology?

The IML technique used in the production of packaging creates high-resolution and durable products. It hosts eye-catching designs. The benefits of this technology are:
Increasing quality by labeling in a short time. IML has an increasing production capacity every day.
Providing an effective appearance by applying directly on plastic packages. It provides image and effects such as matte, glossy, high glossy and label-free.
Among their individual characteristics, IML has the effect of preventing deterioration of the product, resisting color fading and rough surface effect.
What are the Advantages of Packagıng Produced wıth IML?
The IML technique offers the advantages of color printing. This technology gives efficient results and it is a fast method. IML is preferred in various sectors such as food, health and chemistry. Advantages of the packaging produced are:
They are resistant to chemicals, heat and impacts. It has medium hardness and shine.
100% recyclable raw materials are used at every stage. This indicates that IML is environmentally friendly.
Environmental and human-friendly productions are carried out with robot systems. It is produced under hygienic conditions in special facilities.
The product is obtained with low production time and cost.
IML increases durability by fusing with the label during the production process.
IML enables rapid design revision.
The appearance of the products has high printing quality. This feature affects sales.
For detailed information about IML, you can contact the MoldMore expert team.